MOST RELIABLE EXPORTERS & SUPPLIERS OF Agricultural Products IN INDIA
Leading Exporter of Agricultural Products all over the world
Exporters of Best Quality Bold, Java, TJ and In Shell / Shelled Peanuts Peanuts
Fresh Red Onion & Fresh White Garlic Supplier, Exporters from India
Welcome to MG International Export!
Leading Exporters of Peanut | Raw Peanut Kernel | Best Quality Peanuts in India
Our company, MG International Export is a reputed manufacturer, supplier and exporter of agricultural products like Peanuts, Onion, Garlic, Seeds, Chickpeas, Dry Ginger, Dehydrated Vegetables, Yellow Maize, Dry Red Chili, Turmeric & Rice, in many parts of the world. We assure timely deliveries of premium quality products that taste heavenly. The collection is packed carefully to avoid any damage to its quality. We plan to improve our packaging capabilities in the future to regularly ensure the safe delivery of our range to all of our international clients. The mission of our Palanpur (Gujarat, India)-based exporting concern is to always bring forth the freshest and most delicious collection at fair prices.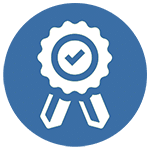 We have started this endeavour with the belief that we can deliver the highest possible quality of products available on the market. Consistency and quality are our utmost priorities, and we intend to thrive based only on these two factors.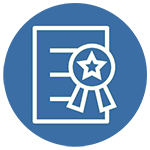 We try hard to keep our prices up-to-date and precise so our customers are assured of the best prices. We deliver our products with all safety measures in place.
Our emphasis is on providing timely and hassle-free delivery service as promised. We deliver our products across the globe.
Export The Best Peanuts In Many Parts Of The World
Exports are goods and services that are produced in one country and sold to buyers in another country. Exports, along with imports, make up international trade. MG International exports products based on an exhaustive quality check and ensures all ethical standards are maintained at every stage of the export procedure. A tariff is a tax placed on a specific good or set of goods exported from or imported into a country.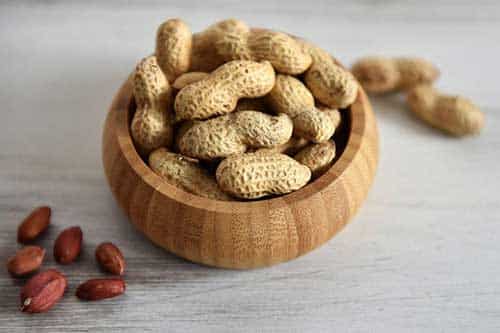 Tasty & Quality Approved Agricultural Products
are Available Here!
We supply and export great-quality Bold Peanuts, Java Peanuts, TJ Peanuts, Fresh Red Onion, White Garlic, Yellow Maize, Dry Red Chill and In Shell Peanuts with 100% customer satisfaction all over the world.