MG International We are well experienced Peanut processer and exporter of India
We MG International Export are growers and processor And Exporter of finest quality peanuts in India. Our ideology of supplying only the best quality peanuts presents us as a committed and trustworthy partner of the peanut trade industry. All of our products are cleaned, shelled, sorted, graded, and packed without ever being exposed to any kind of human touch. India is the second biggest producer of peanuts in the World after China. India and China produces about 2/3rds of total peanut production of the World.
India, since ages has been one of the most effective agrarian economies. After so many years of independence, we pride ourselves to be an agriculture dominated country with large portion of GDP coming from agriculture. India has historically been one of the few countries which exports large quantities of agricultural products. Annual production of peanuts in India exceed 6 million metric tons. The two major varieties of peanuts produced in India are Bold (Virginia) and Java (Spanish) And Also TJ variety we Deliever. Our corporate headquarter is strategically located in the Western India ( Gujarat), which enables us to effectively and efficiently serve our customers in Asia and beyond.
Gujarat state which has occupied 1600 km long coastal line. In Gujarat there are many ports available so our strategic location is more useful to export any products without any delay. We shipped our shipment in timely manner so that our customer gets their products in very fast. we MG International truly believe that customers are responsible for success of any organization. This is the reason customer satisfaction is our primary objective. We are strongly committed to give quality products and operations to our clients before committed time frame. We follow the international norms so we can able to give our customer to quality products with easy availability.
We take care of our entire business partner from overseas because we believe to make relation with them for life time.
We believe that change is the integral part of our growth which prompts us to provide superior quality products according to the "Changing Tastes" and the "Changing Trends" in the market. Customer has been the centre of all our activities. We maintain transparency in all our business transactions. Tailor-made quality and variety of products according to the need of the customers is our speciality. Besides providing quality goods, we keep our customers informed about the changing market trends to enable them to work out their business strategies. We are bound to our commitments to our customers even given market fluctuations, thus enabling them get an edge over other competitors.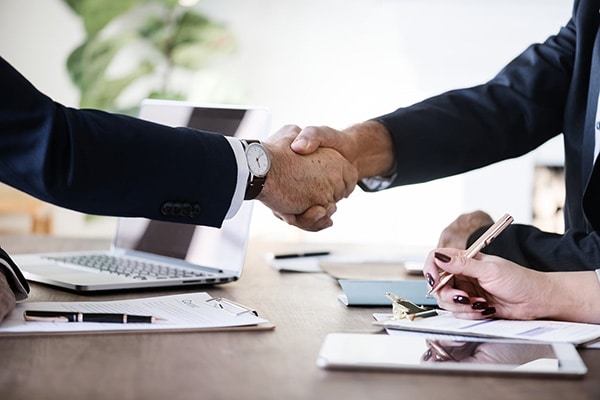 Stock In-Season & Off-Season
At any point of time we carry stock sufficient to honor orders expected to be received in the next two months. In respect of seasonal product we make provisions sufficient to discharge our obligations during the off-season period. NETWORK Over the years "MG International Export" has developed a reputation synonymous to "Commitments Honored". Our vast infrastructure network help us to get the right data about various crops as well as market conditions much in advance thus enabling us to initiate necessary steps to honor our commitments. This Endeavour is further helped by being a fast expanding organization having factories / godowns / offices at various major production centers.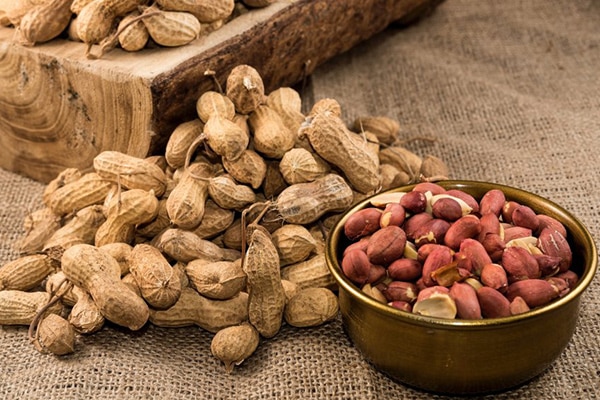 We are committed to meeting customer needs by providing the highest level of services possible
Provide clear communication on a regular basis.
Accord great importance to our corporate relationship which is based on ethics and integrity.
Attach high value to all the issues relating to customers and provide services in a timely manner with accurate thorough information.
Look forward to a long term mutually beneficial association.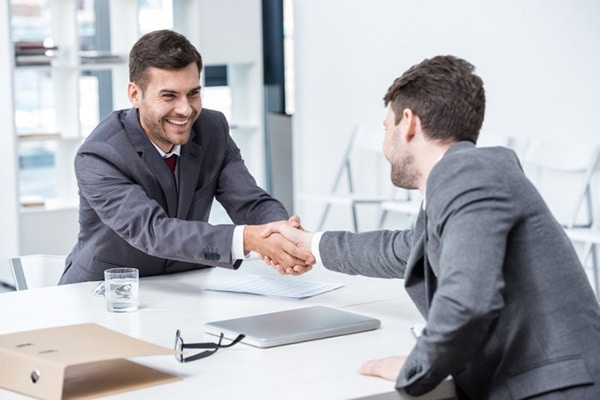 Tasty & Quality Approved Peanuts
are Available Here!