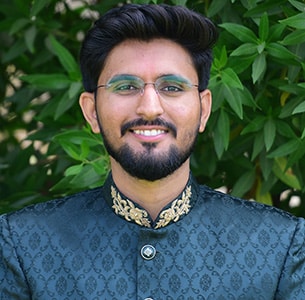 After so many years of independence, we pride ourselves on being an agriculture-dominated country, with a large portion of GDP coming from agriculture. India has historically been one of the few countries that exports large quantities of agricultural products. The vision of growth has been tall since MG International Export proclaimed it with their sprightly transactions in import and export. Established in the heart of Gujarat, our absolute aim of achieving higher business targets by maintaining quality performance and offering diverse services has been successful in concreting the position of MG International Export as one of the most genuine and trusted Indian export organisations. Our approach is always intended to provide visibility, reliability, and consistency of product and an unwavering commitment towards customer satisfaction. Adventuring our customers with distinguished qualities and fulfilling their product-related requirements with full fidelity is the prime priority of our team. In addition, our logistics program makes it easy to maintain up-to-date communication with clients, takes a customer-centric approach, and provides express delivery before the committed time frame. Our single business goal is to provide high-quality Agricultural Products all over the world.
Tasty & Quality Approved Agricultural Products
are Available Here!
We supply and export great-quality Bold Peanuts, Java Peanuts, TJ Peanuts, Fresh Red Onion, White Garlic, Yellow Maize, Dry Red Chill and In Shell Peanuts with 100% customer satisfaction all over the world.