At MG International Export, we are committed to providing the highest quality fresh white garlic to our customers. Our garlic is grown and harvested in Gujarat, India, a region known for producing some of the finest garlic in the world. As one of the leading white garlic exporters in Gujarat, we take great pride in our products and ensure that each garlic bulb is carefully selected, cleaned, and packaged to meet our strict quality standards.
As a reliable and trusted fresh white garlic supplier in Gujarat, we understand the importance of delivering fresh and high-quality garlic to our customers. That's why we work closely with our farmers to ensure that only the best garlic is selected for export. We also use state-of-the-art technology to ensure that our garlic is properly cleaned and processed, and we adhere to strict hygiene and safety standards to ensure that our products are safe for consumption.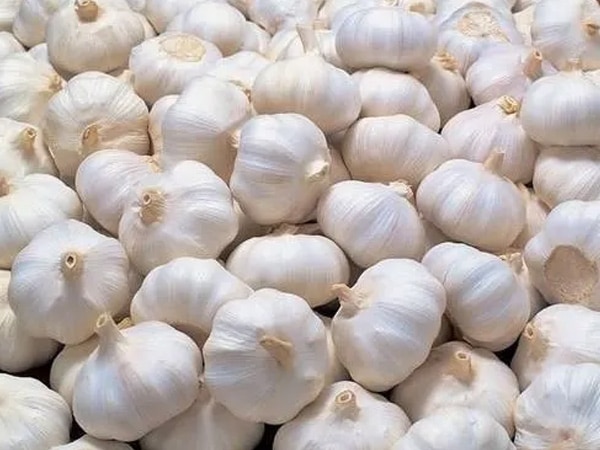 As a leading fresh white garlic manufacturer in Gujarat, we offer a range of packaging options to suit our customers' needs. Whether you require bulk packaging for commercial use or smaller packaging for retail, we can customize our packaging to meet your requirements. Our garlic is also available in a range of sizes, from small cloves to larger bulbs, to suit different culinary applications.
At MG International Export, we are committed to providing our customers with the best possible products and services. As a trusted white garlic exporter in Gujarat, we have built a reputation for delivering high-quality products at competitive prices. Whether you are a wholesaler, distributor, or retailer, we can work with you to provide the best possible solutions for your business.
Tasty & Quality Approved Agricultural Products
are Available Here!
We supply and export great-quality Bold Peanuts, Java Peanuts, TJ Peanuts, Fresh Red Onion, White Garlic, Yellow Maize, Dry Red Chill and In Shell Peanuts with 100% customer satisfaction all over the world.