#1 Exporter & Supplier of In Shell / Shelled Peanuts, Raw Shelled Peanuts India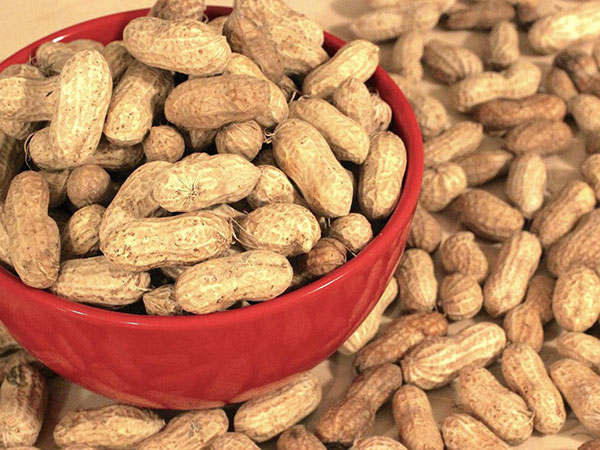 We process bulk roasted peanuts in the shell as well as raw shelled peanuts. As a groundnut shell supplier, we then pack these bulk unshelled peanuts to your specifications. As we all know, there are numerous varieties of groundnuts or peanuts on the market today, but we have the highest quality from sufficient resources to meet your needs for peanuts or groundnuts. Groundnut kernel, groundnut kernel bold, Java, and shelled peanuts are all available for export from M G International Export for Indonesia, Netherlands, Vietnam, Philippines, Thailand, Malaysia, United Arab Emirates, Bangladesh, Nepal and Iran.
Premium Quality In-shell Peanuts are our main production line in M G International Export and we take great pride in providing such a beautiful product to each of our customers all over the world every year.
We are one of India's most trusted manufacturers, exporters, and suppliers of shelled peanuts and in shell peanuts. Our raw in shell peanuts are high in protein and completely edible. We also test and certify their quality before dispatch of final delivery to the customers. Furthermore, we place a premium on packaging, taking care to pack the nuts with as little moisture as possible. As a result, our nuts have a longer shelf life than before.
Tag: Groundnuts shelled peanuts, Raw shelled peanuts Supplier in Indonesia, Raw unshelled peanuts Exporter in Philippines, Thailand, Raw shelled peanuts Supplier in Malaysia, United Arab Emirates, Raw unshelled peanuts Exporter in Bangladesh, Raw unshelled peanuts Exporter in Nepal, Raw unshelled peanuts Exporter in India