Leading manufacturer of peanuts, raw peanuts without shell, raw peanuts in the shell, and peanut exporters in India
MG International Export is the leading manufacturer, supplier, and exporter of varied agricultural products like Peanuts, Onion, Garlic, Seeds, Chickpeas, Dry Ginger, Dehydrated Vegetables, Yellow Maize, Dry Red Chili, Turmeric & Rice, based in Palanpur, Gujarat (India). With great essence over many years, we have grown the best collection of agricultural products as per the season. Our firm is equipped with a wide infrastructure that is filled with modern machining technologies that are prioritized for the fabrication of fine-quality of varied products. We have employed highly qualified experts that have wide experience and knowledge in the creation of an exclusive range of groundnuts, peanuts, Fresh Onion, Dehydrated Onion, Fresh Garlic, Dehydrated Garlic, Seeds, Chickpeas, Dry Red Chilli, Yellow Maize, Rice, Dehydrated Vegetables as per consumer requisites. We export a wide range of peanuts, like Bold Peanuts, Java Peanuts, TJ Peanuts, and In Shell Peanuts, across the globe, packed in PP and Jute Bags. Our experts have ensured robust construction in the peanut segment. The groundnuts we present are highly rich in protein.
We are a notable peanut kernel exporter all over the globe. We are a certified company that has created a massive assortment of peanuts as per the universal quality standards. Our assorted range of peanut products finds valuable spaces in peanut butter, confections, roasted peanuts and snack products, extenders in meat product formulation, soups, and desserts. We produce and provide an exclusive range of peanuts at highly economical rates, and we assure to deliver them in the given time frame. We even cater to the remotest areas so that the peanuts of high-grade protein can be ripped by every consumer surviving across the nation. The quality and price are some of the key factors that relate to being the leading exporter of various peanuts across the country, including to Indonesia, the Netherlands, Vietnam, the Philippines, Thailand, Malaysia, the United Arab Emirates, Bangladesh, Nepal, and Iran. We are highly prioritized for offering unmatched quality peanuts and are the reason for our huge clientele today, as we offer quality assurance for these to our valuable clients.
Peanut Exporters In India
Peanut Kernels Exporters
Peanut Kernels Suppliers
Raw Peanut Kernel
Peanut Exporter In Gujarat
Groundnut Seeds Manufacturers In Gujarat
Best Groundnut Seeds In Gujarat
Peanut Seeds Suppliers In India
Best Quality Peanuts In India
Raw Peanut Manufacturers
Bold Peanut Manufacturers
Bold peanut exporter
Java peanuts exporter
Java peanuts supplier
Bold raw peanut
Raw java peanut kernels
Java Peanut Kernels
TJ Peanut Kernels
Java Groundnut Kernels
Raw shelled peanuts
Raw unshelled peanuts
Raw peanuts in the shell
Raw Peanut Groundnuts In Shell
Raw peanuts without shell
Leading manufacturer of peanuts
Spanish peanut kernel exporter
Virginia type peanut kernels
World's biggest peanut exporter
Groundnut kernels exporter
Groundnut seeds suppliers
Peanut suppliers from Palanpur
Peanut suppliers in Gujarat
Jumbo Raw Peanuts in the Shell
Bold peanut suppliers in India
Peanut exporters in india
Peanut kernels exporters in Indonesia
Peanut Kernels Suppliers in Netherlands
Bold peanut exporter Vietnam
Java peanuts exporter Philippines
Java peanuts supplier Iran
World's biggest peanut exporter Nepal
Bold mungfali exporter Bangladesh
Java mungfali exporter United Arab Emirates
Tj mungfali supplier Malaysia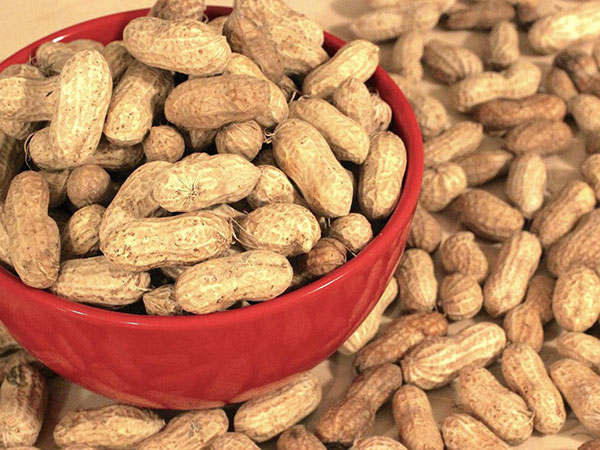 Tasty & Quality Approved Agricultural Products
are Available Here!
We supply and export great-quality Bold Peanuts, Java Peanuts, TJ Peanuts, Fresh Red Onion, White Garlic, Yellow Maize, Dry Red Chill and In Shell Peanuts with 100% customer satisfaction all over the world.